15 YEARS OF EXPERIENCE
15 years business experience allowed us to build a structure of well-trained and hard-working craftsmen. Through the years,we applied our skills to wide range villas, hotels, residence buildings etc.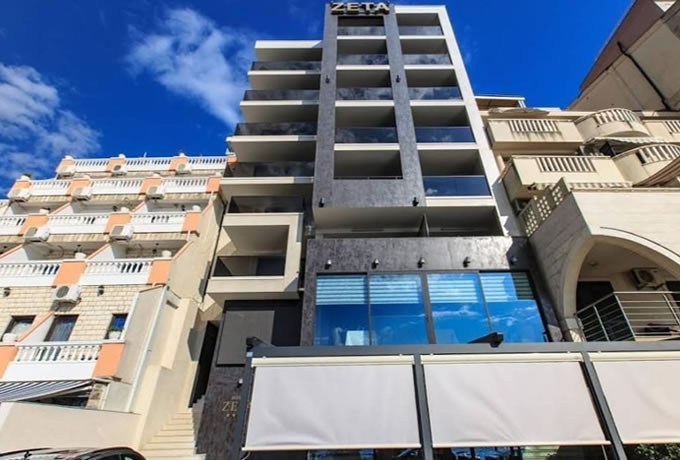 15 YEARS OF HISTORY
The company Termodom L.t.d was founded in 2005, by the current owner and director Jovan Joksimović. The company`s primary activity is production and installation of various Aluminum and PVC hardware:entrance doors,windows-doors,shading systems etc. (with certain guarantee) as well as providing the maintenance of already installed hardware. Thanks to the quality and trust we have built over the years,our company can be recognized through the wide range of projects all over the territory of Montenegro.Moreover,we have expanded our business to Serbia and Germany.
Today, we operate using our own equipment and machinery, but our most valuable possessions are experience employees .After more than 15 years in this business, we are able complete a project in a quality manner and according to all standards, respecting all the deadlines and special requests,and as such respond to all demands of our customers within any part of our business activity.